Send an Aussie care package


anywhere in the world
$25 WORLDWIDE SHIPPING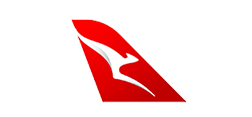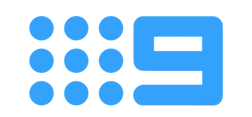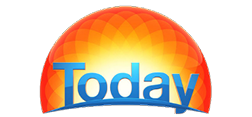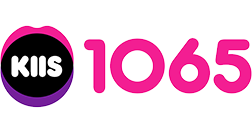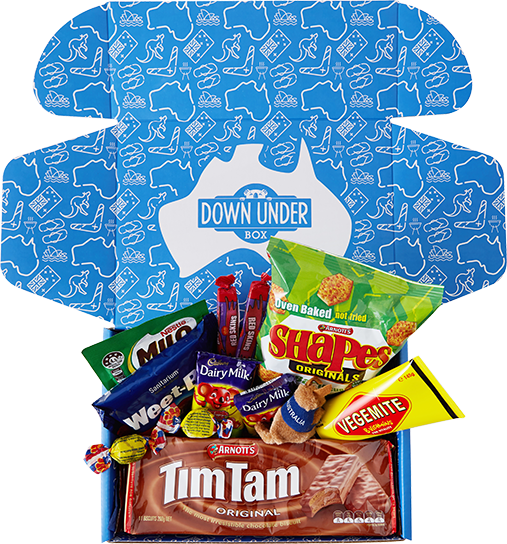 Over 30,000 Boxes Sent
You're in good company, we have sent xxxxxx trusted by blah blah blah.
Fixed rate shipping - $25
Send a special gift without breaking the bank - no matter where in the world.
Customs? No worries!
Save yourself the time and headache, we handle international customs clearance for your gift.
Corporate? Something else.
Add a note and photo to make your gift all the more special....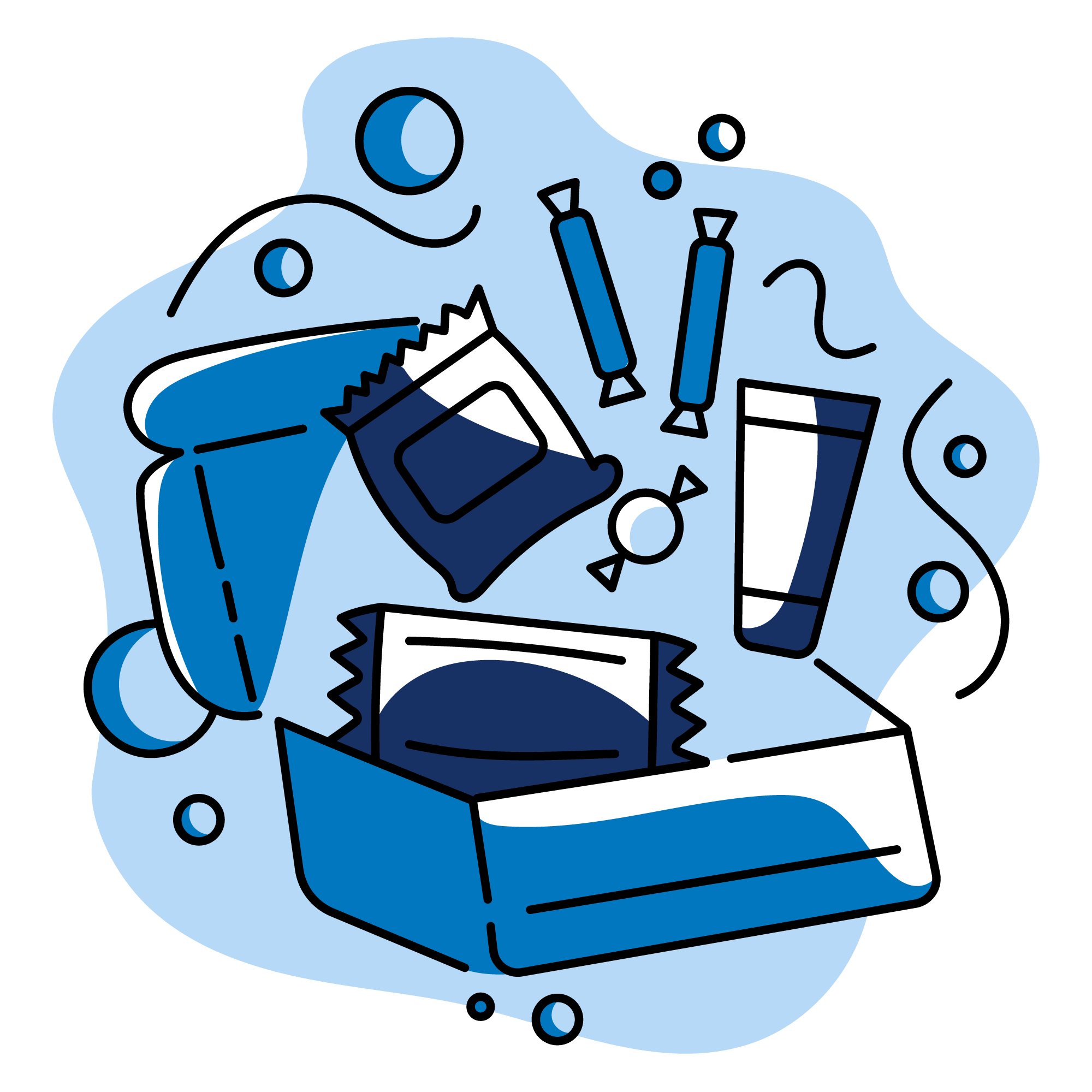 1. Pick their favourite treats!
Pick a box of Aussie treats or build your own with all of their favourites.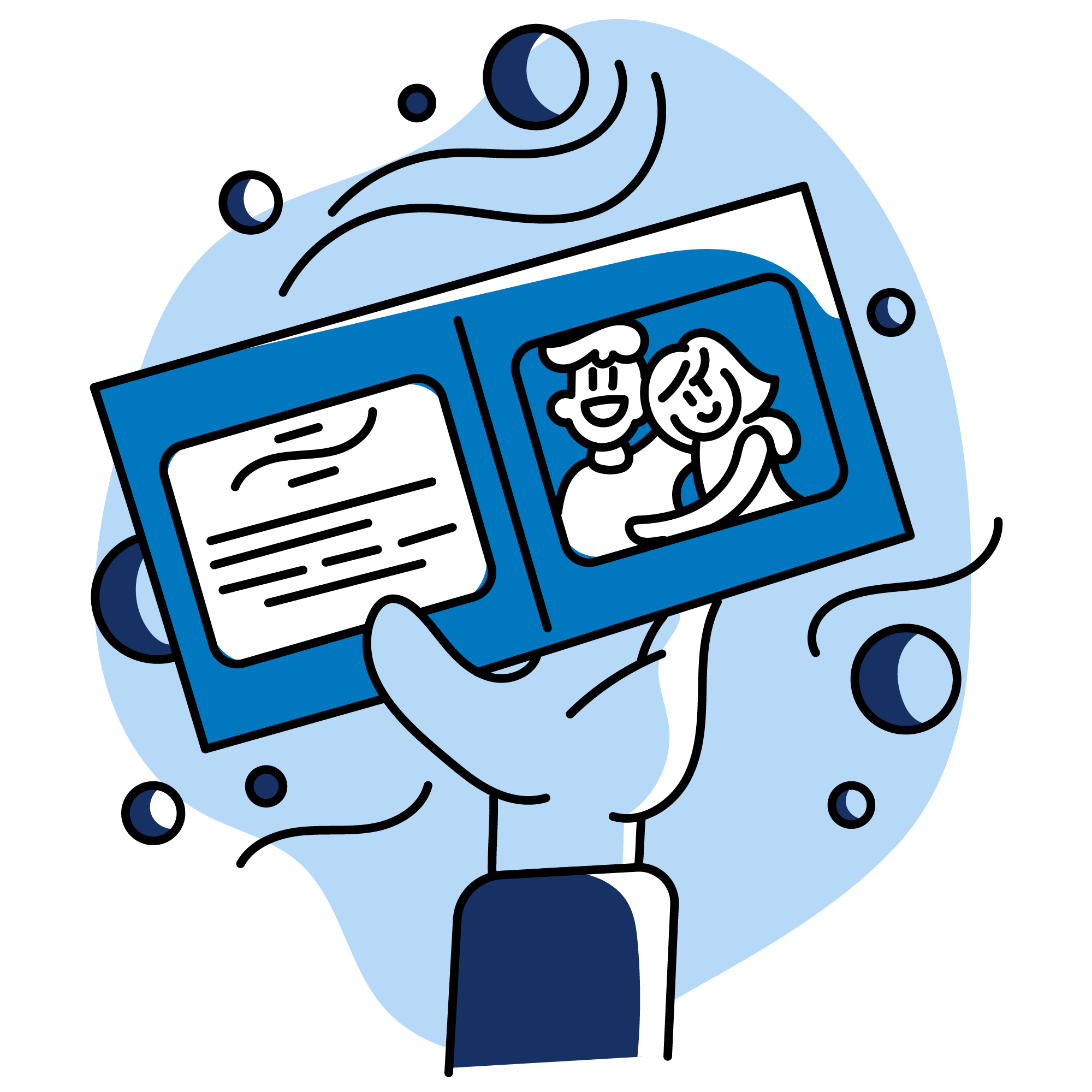 2. Make it Special!
Add a note and photo to your friend or loved one that will make them smile.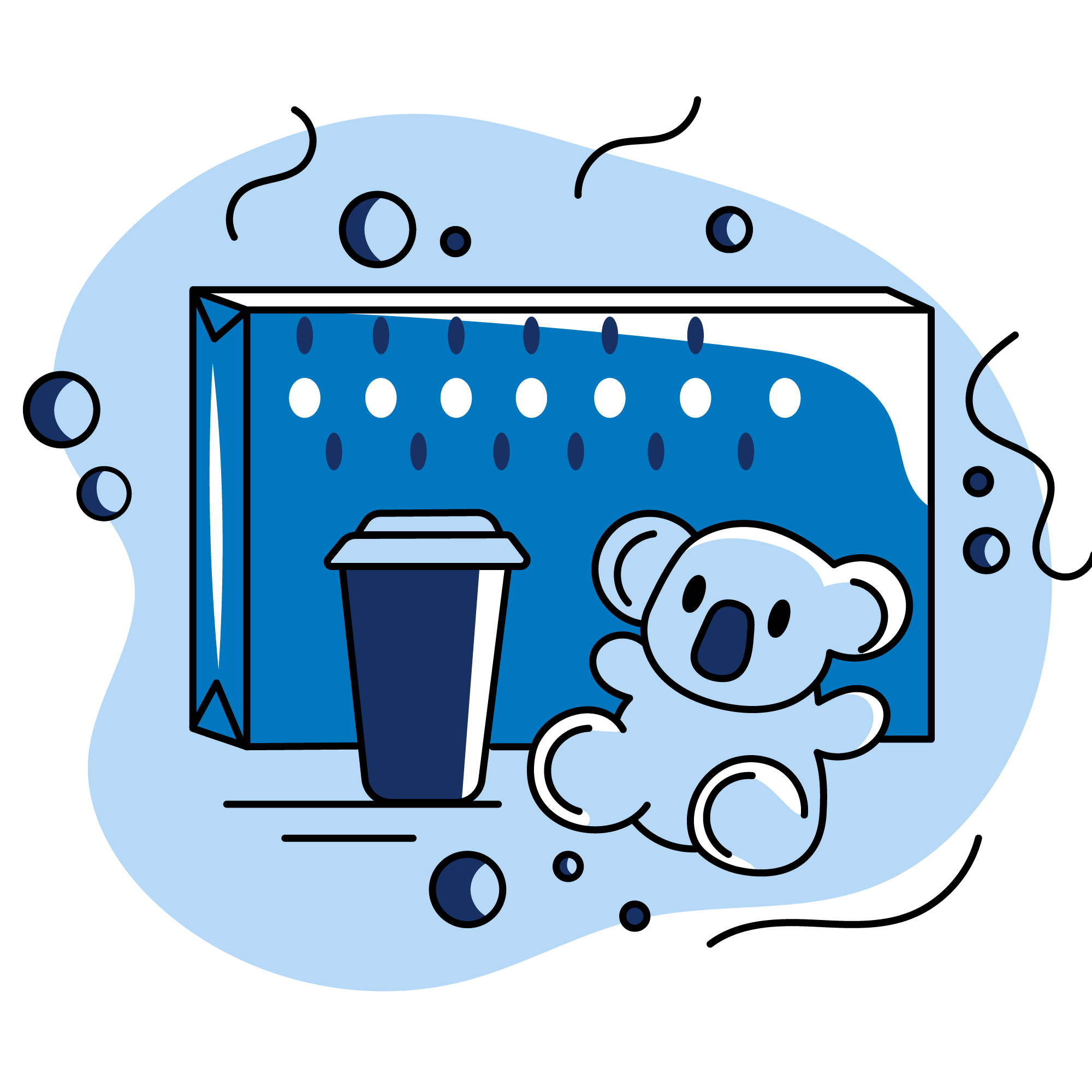 3. Add some fun!
Make their day, everyday, with something that lasts longer than that packet of tim tams.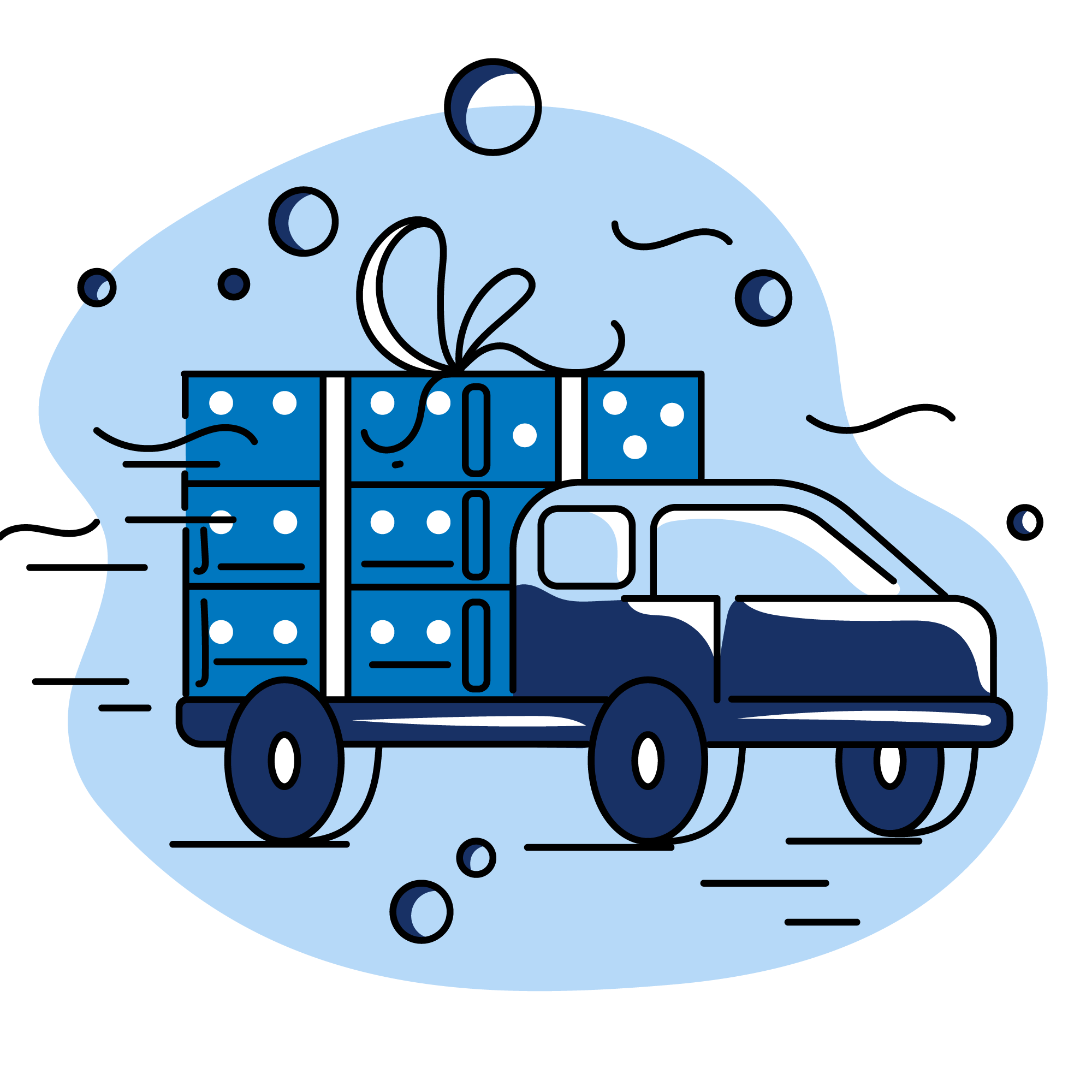 4. We handle the rest!
We get your gift box delivered, guaranteed. With all of the international delivery headaches, customs and duties sorted.
Trusted by Aussies all over the world and top companies alike




Don't Take Our Word For It...
"This was the first time we used Down Under Box. I found the whole experience very convenient. The procedure was transparent, and the parcel was delivered on time. My son recently moved to America and loved his birthday present"
Down Under Box Frequently Asked questions
How do I order a Down Under Box?
How much does a Down Under Box cost?
How fast is the shipping?
Where can I send a Down Under Box?
Can I personalise my gift?
SEE OUR FAQ DOC FOR MORE ANSWERS...
#DownUnderBox around the world
Join the #DownUnderBox family! Send us a selfie with your gift box and tag #DownUnderBox