Standard Aussie Christmas Care Package
Orders Dispatched Daily

THE PERFECT CHRISTMAS GIFT
Make Christmas special for a mate overseas this year with their favourite Aussie treats shipped anywhere in the world.
SOLD OUT
Our Christmas Boxes Will Return In October 2022
Want to send twice as much and save $10?
Our Extra Large Premade Christmas box is for you!
Send an XL Christmas box instead
Flat rate $25 delivery anywhere in the world
Select their favourite treats
Fixed rate shipping - $25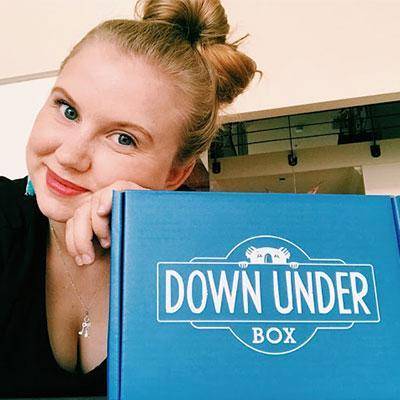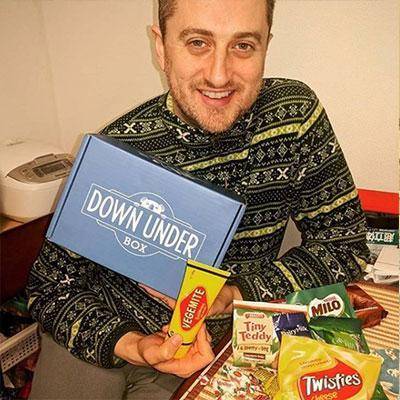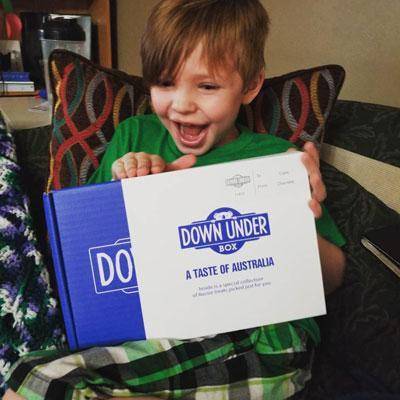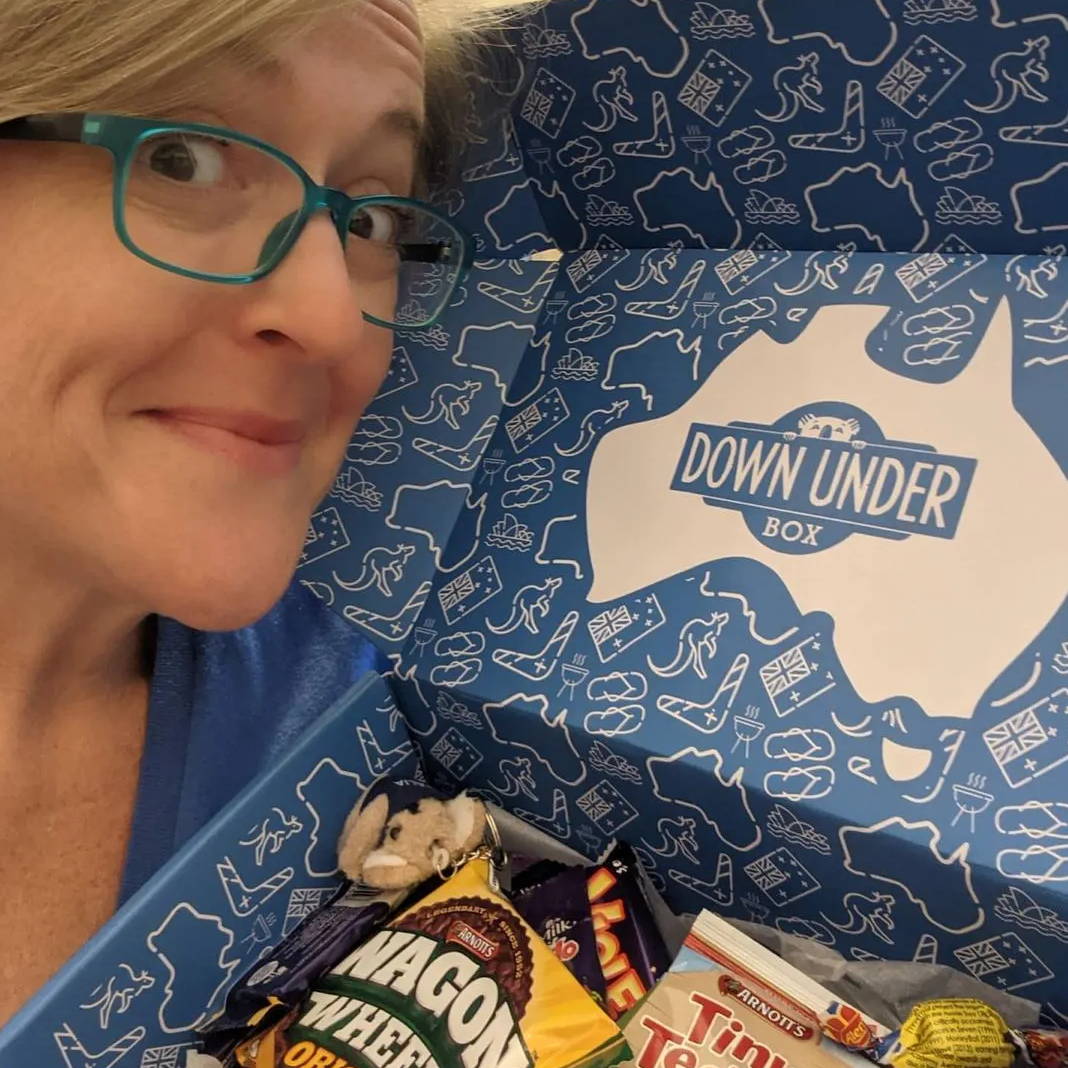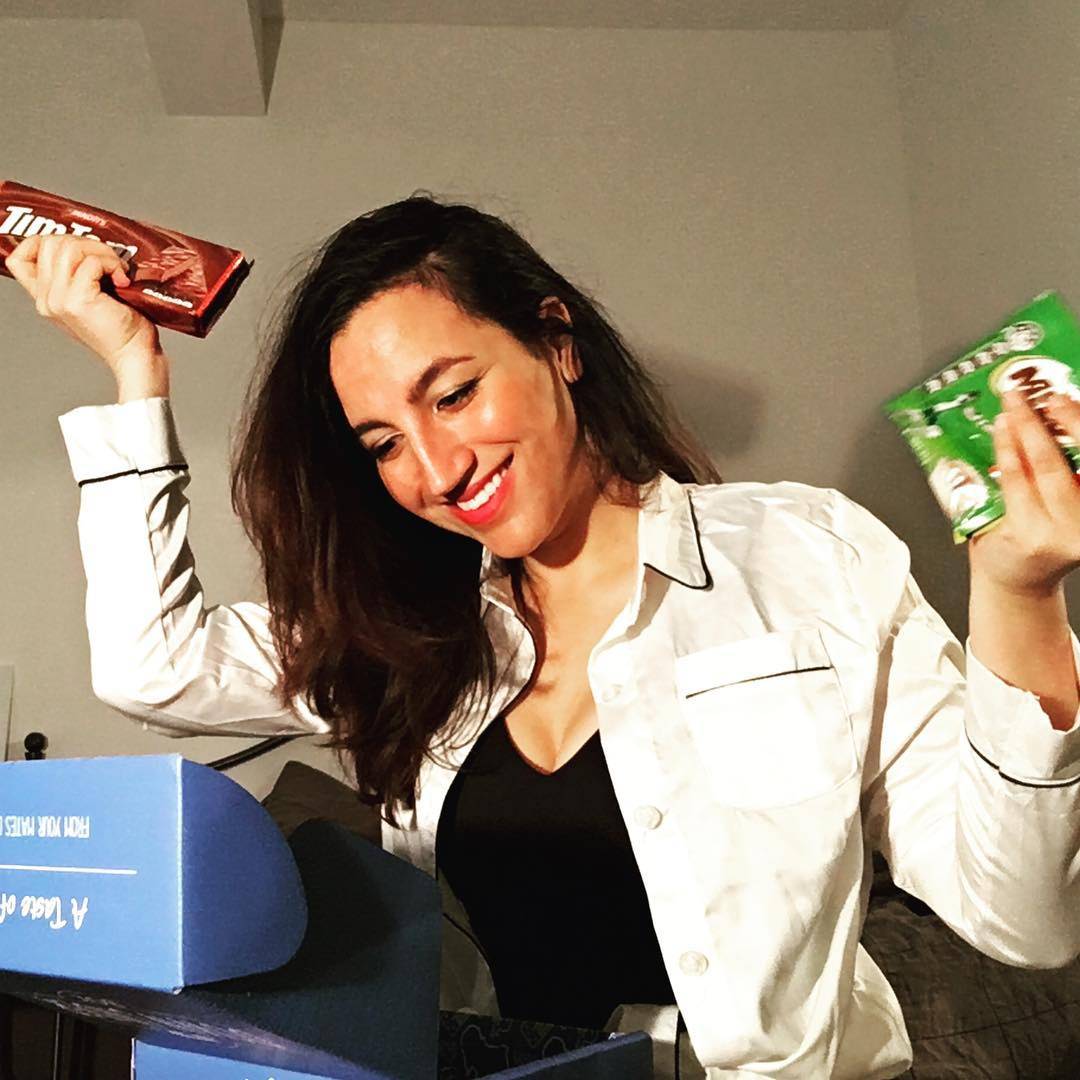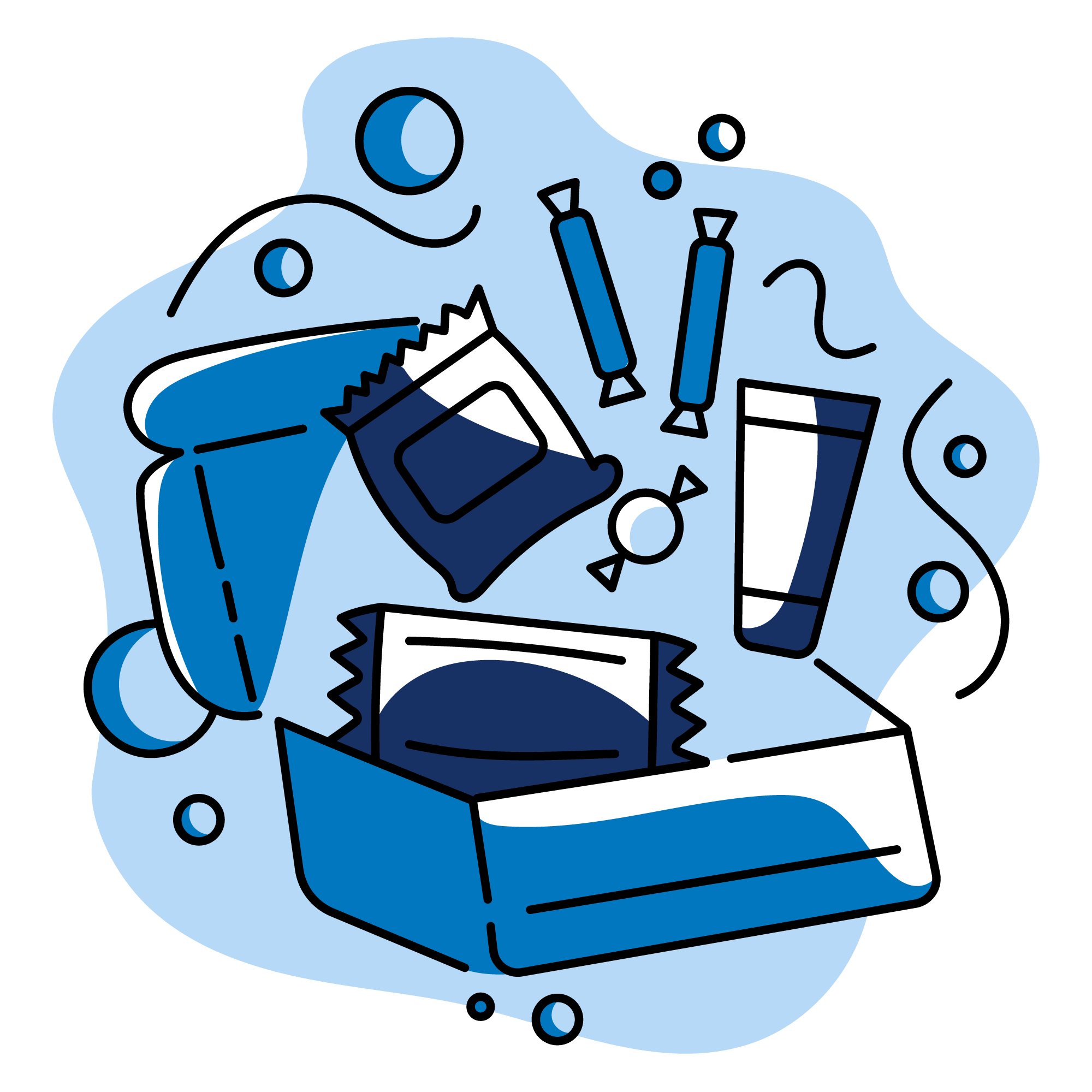 1. Pick their favourite treats!
Pick a box of Aussie treats or build your own with all of their favourites.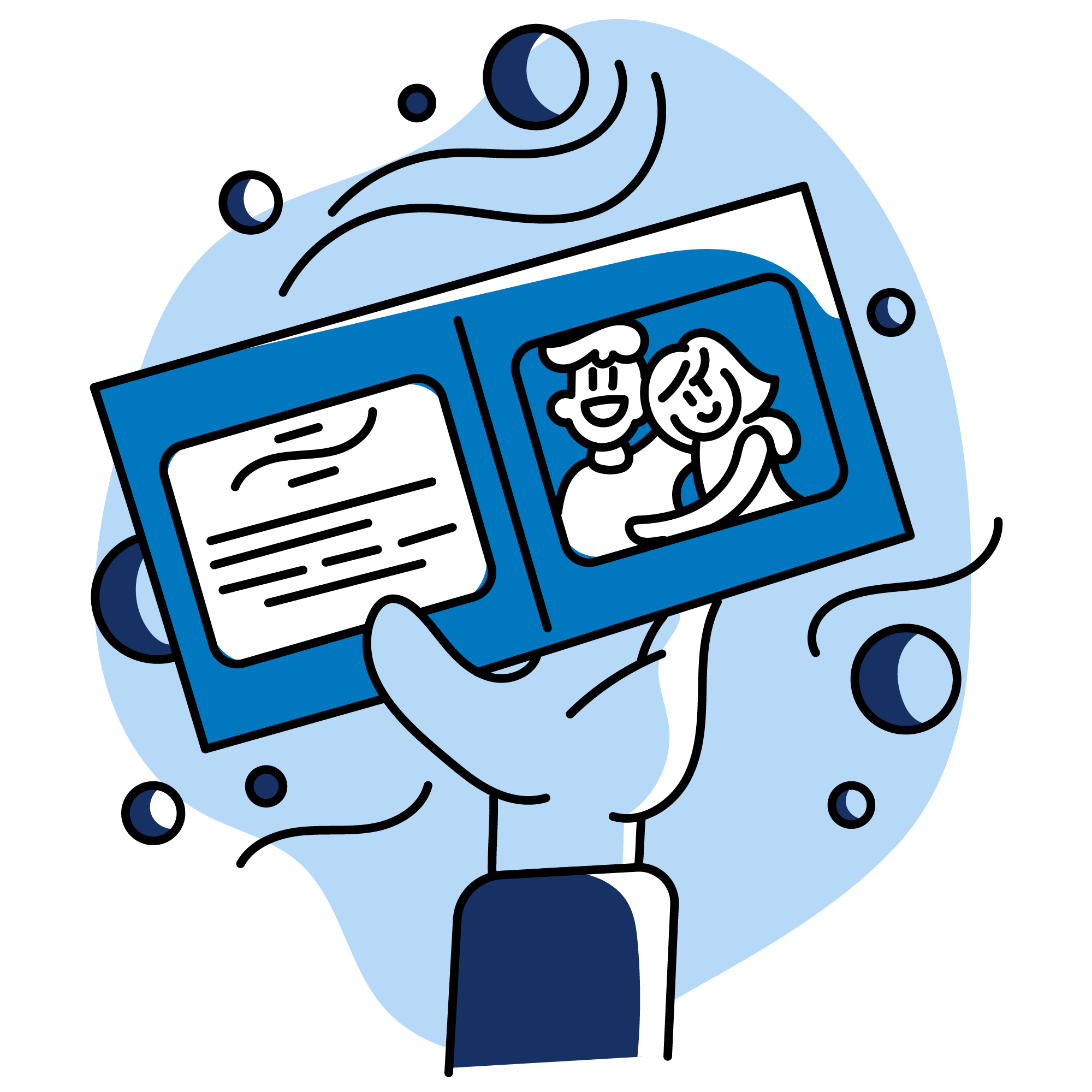 2. Make it Special!
Add a note and photo to your friend or loved one that will make them smile.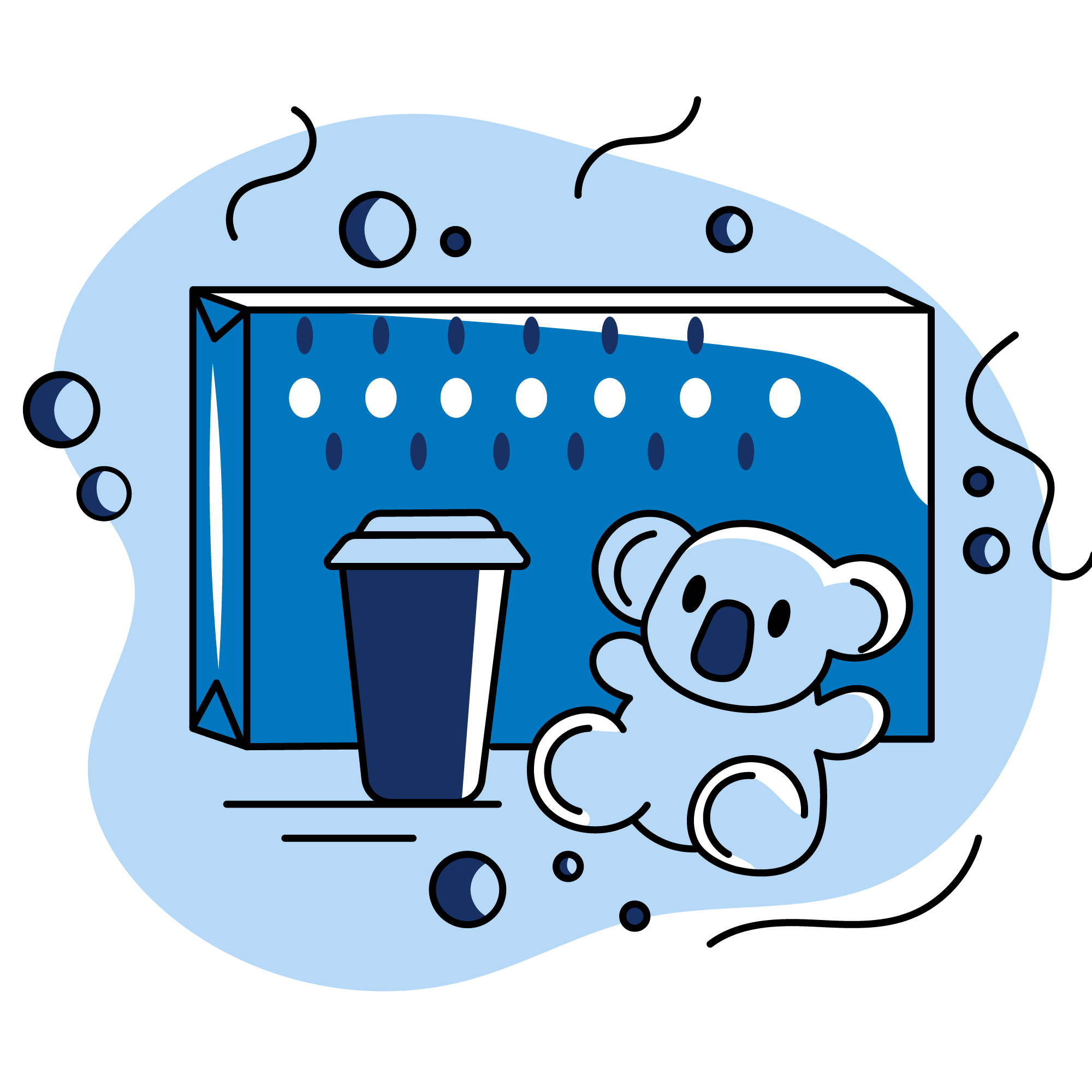 3. Add some fun!
Make their day, everyday, with something that lasts longer than that packet of tim tams.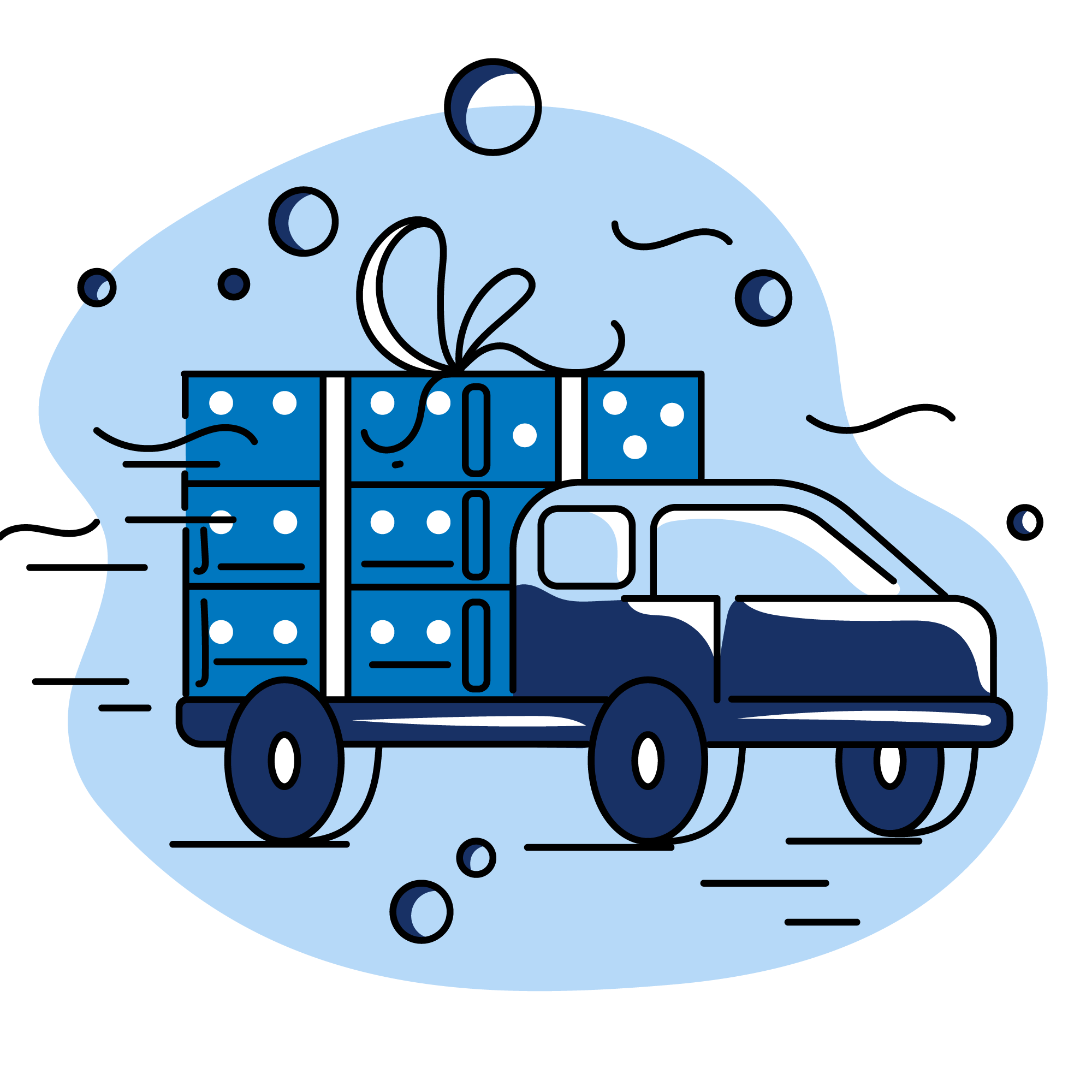 4. We handle the rest!
We get your gift box delivered, guaranteed. With all of the international delivery headaches, customs and duties sorted.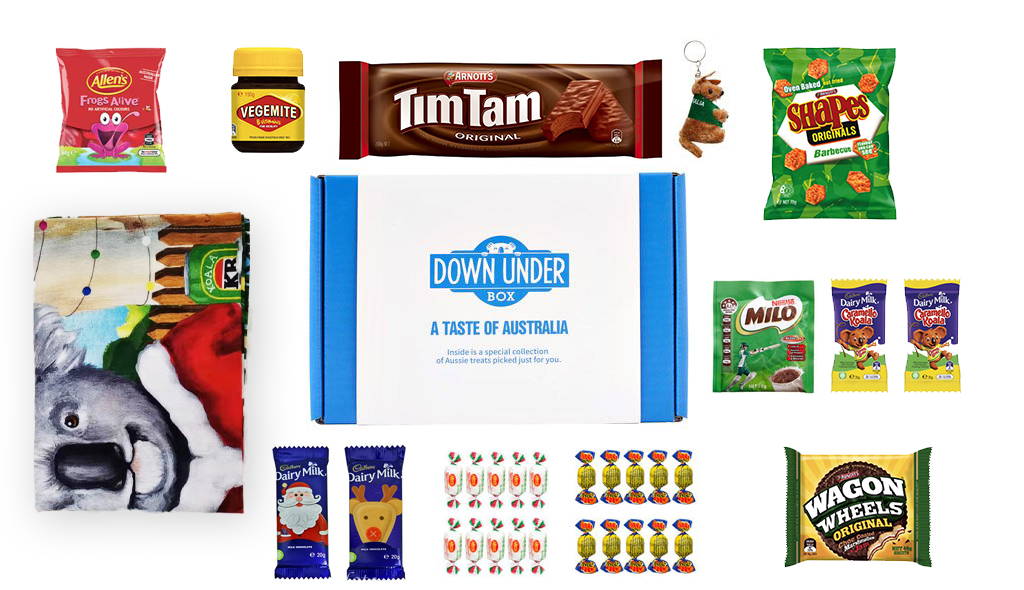 Make Christmas special for a mate overseas this year with their favourite Aussie treats shipped anywhere in the world.
Each standard Aussie Christmas care package includes:
Tim Tams
Vegemite
BBQ Shapes
Milo Sachet
Wagon Wheels
Red Frogs
2 x Caramello Koalas
10 x Fantales
10 x Minties
Aussie Christmas tea towel (locally designed and exclusive to Down Under Box)
All Christmas Care Package gift boxes come with free gift wrapping, free personalisation and a few extra Christmas treats in each box from the Down Under Box team!
Make sure to add a Christmas message and festive photo for us to include in your box of treats before we send it off to sit under the tree until Christmas Day.
The best cure for homesickness, our Christmas care package will make them feel at home this Christmas no matter where they are in the world!
Please note due to COVID-19 supply issues we may have to substitute some items. All substitutions will be of similar size and value.
FREQUENTLY ASKED QUESTIONS
What is included in the Christmas box?
All Christmas boxes come with a free Australian Christmas tea towel (locally designed and exclusive to Down Under Box) free gift wrapping, free personalised note & photo and some extra Christmas treats from us!
Your Christmas box will be lovingly gift wrapped with a card on the outside letting the recipient know to store the box in a cool, dry place and not to open it until Christmas morning!
Our Aussie Christmas Tea Towel is featured below: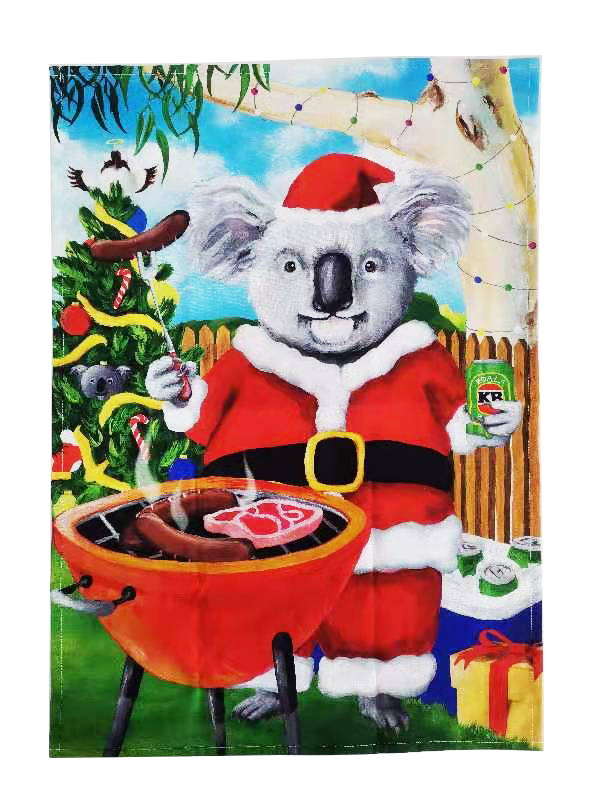 How does the Christmas preorder work?
To ensure your gift arrives in time for Christmas we are running a pre-order, this will give the team enough time to pack and wrap your gift and have it ready for dispatch a little closer to Christmas. You will receive an email with tracking information once the box has been dispatched.
All Christmas orders will come with a small card on the wrapping paper letting the recipient know to store the box in a cool, dry place and open on Christmas morning!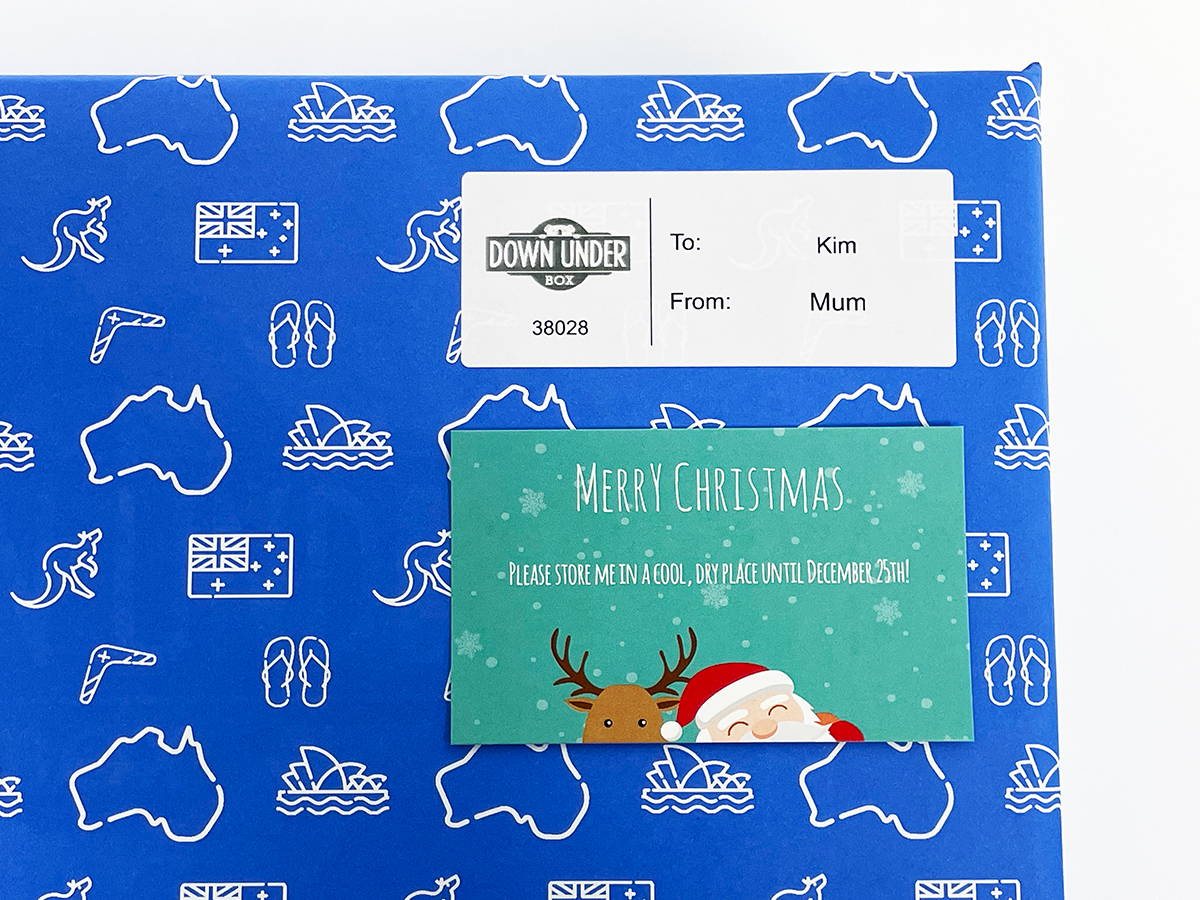 Can I personalise my gift?
Yes definitely! All of our boxes come with the option of adding a note and professionally printed photo, this is included for free with all "Build Your Own" box orders and only an extra $5 for any of our premade boxes.
The note and photo will be presented in a cardboard frame that can be cherished long after the treats are all gone!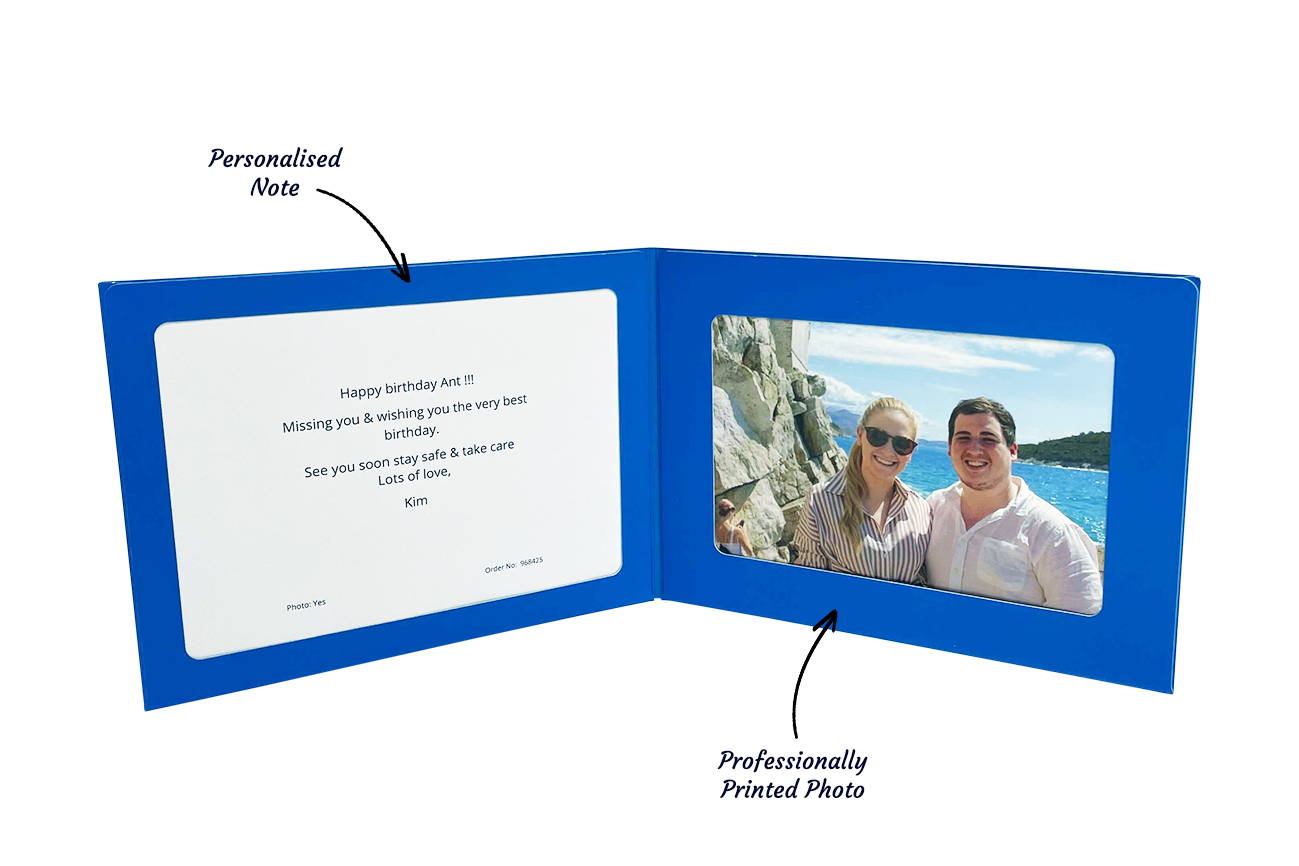 How do I order a Down Under Box?
Ordering a Down Under Box is simple! The first step is to select a box from our range of premade box options or alternatively build your own box.
Once you have selected your box you will be able to add a note and photo as well as some extra gifts and goodies.
Once you are happy with your selection you will enter the checkout process, we will ask for the recipients delivery details first and then you will be presented with the available shipping options. We have a $25 economy worldwide delivery service (a small number of countries are currently excluded due to changes with Australia Post), we also have a door to door courier service for speedy delivery!
Once you have selected your shipping method you will be prompted to enter your payment details, payment can be made by credit card (all major cards accepted), PayPal or Afterpay.
If you need any assistance with the ordering process please don't hesitate to get in touch with us!
How fast is the shipping?
Our $25 economy shipping transit time ranges from 2 to 5 weeks depending on the destination, head over to our shipping information page for a more detailed breakdown.
Our door to door courier service is offered by DHL Express, transit time is typically 2-5 business days to all metro areas, the total cost and transit time will be displayed at checkout.
Where can I send a Down Under Box?
We offer shipping solutions to almost every country in the world, from time to time we need to suspend shipments to certain destinations due to local regulatory changes, however, this is a rare occurrence. We are currently unable to send to:
With the Down Under Box, we wanted to make it easy to create a special gift and unique gift for an Aussie overseas full of their favourite snacks delivered anywhere in the world. Established in 2015, we are the original international Aussie gift box and have been making Aussies feel a little less homesick for over 6 years!
With our help, you can send a piece of home to your long distance love, your friend studying abroad, your colleague working on secondment or your child exploring the world. Without breaking the bank and without all the hassle.