AUSSIE STARTER PACK GIFT BOX
Curious about Vegemite? Tim Tams? Explore these iconic Australian treats and more with the ultimate Aussie starter pack
Flat rate $25 delivery to the US, UK, Canada, Europe & More!

How much Vegemite is too much? What the heck is a Tim Tam slam? Answers to these questions and more await you in our ultimate Aussie starter pack
This box was designed to introduce the recipient to the very best Australia has to offer. Included with each box is a double sided A5 guide that explains how to enjoy each of these delicious treats.
A fantastic choice for anyone looking to experience some iconic Australian snacks, the Aussie Starter Pack Gift box includes:
Tim Tams (2 portions)

Vegemite (2 portions)

Weet-Bix (1 portion)

Aeroplane Jelly

Arnott's Shapes (mixed flavours)

Zooper Dooper

Milo (1 portion)

Stubby Holder

ANZAC Biscuit

Moccona Coffee (2 portions)

100's & 1000's
Over 30,000 Boxes Sent
You're in good company, we have sent over 30,000 care packages worldwide!
Dust off the family album
Upload a note & photo to be printed with your order for a truly personal touch.
Fixed rate shipping - $25
Send a special gift without breaking the bank - no matter where they are in the world.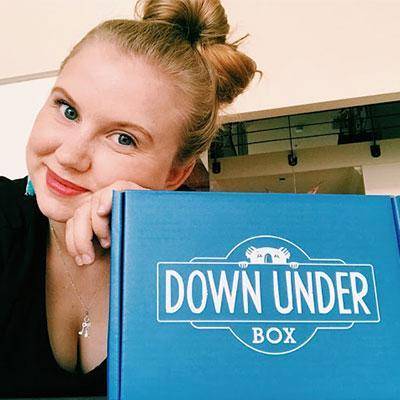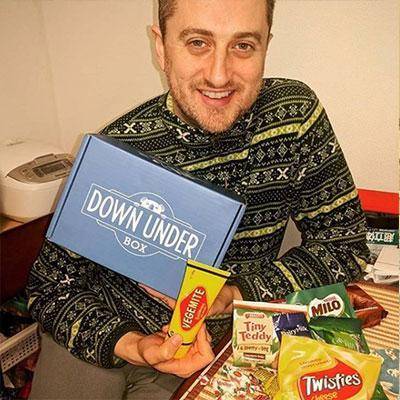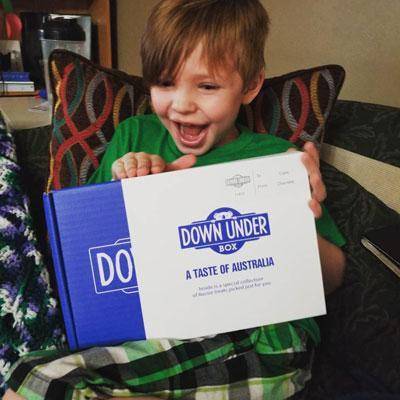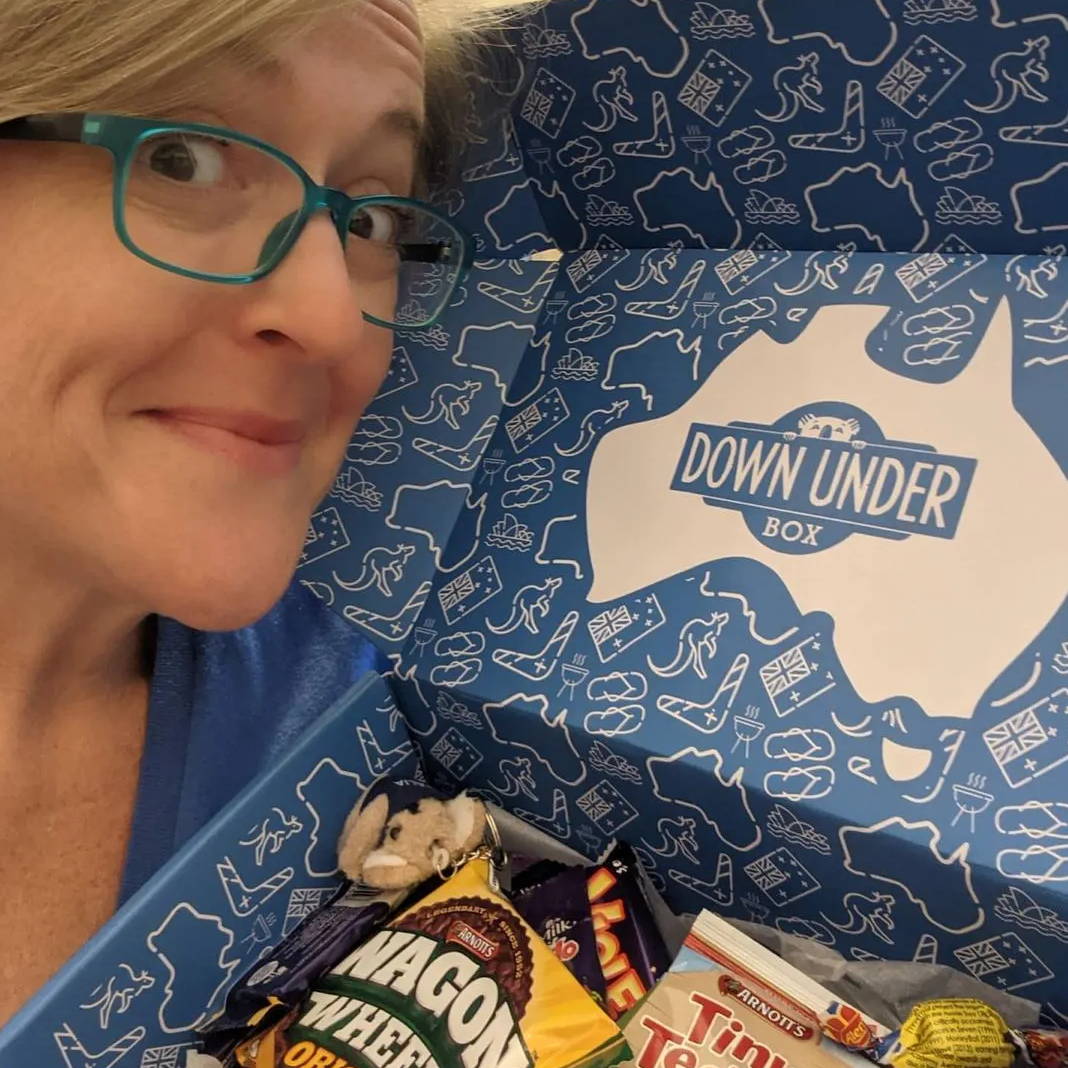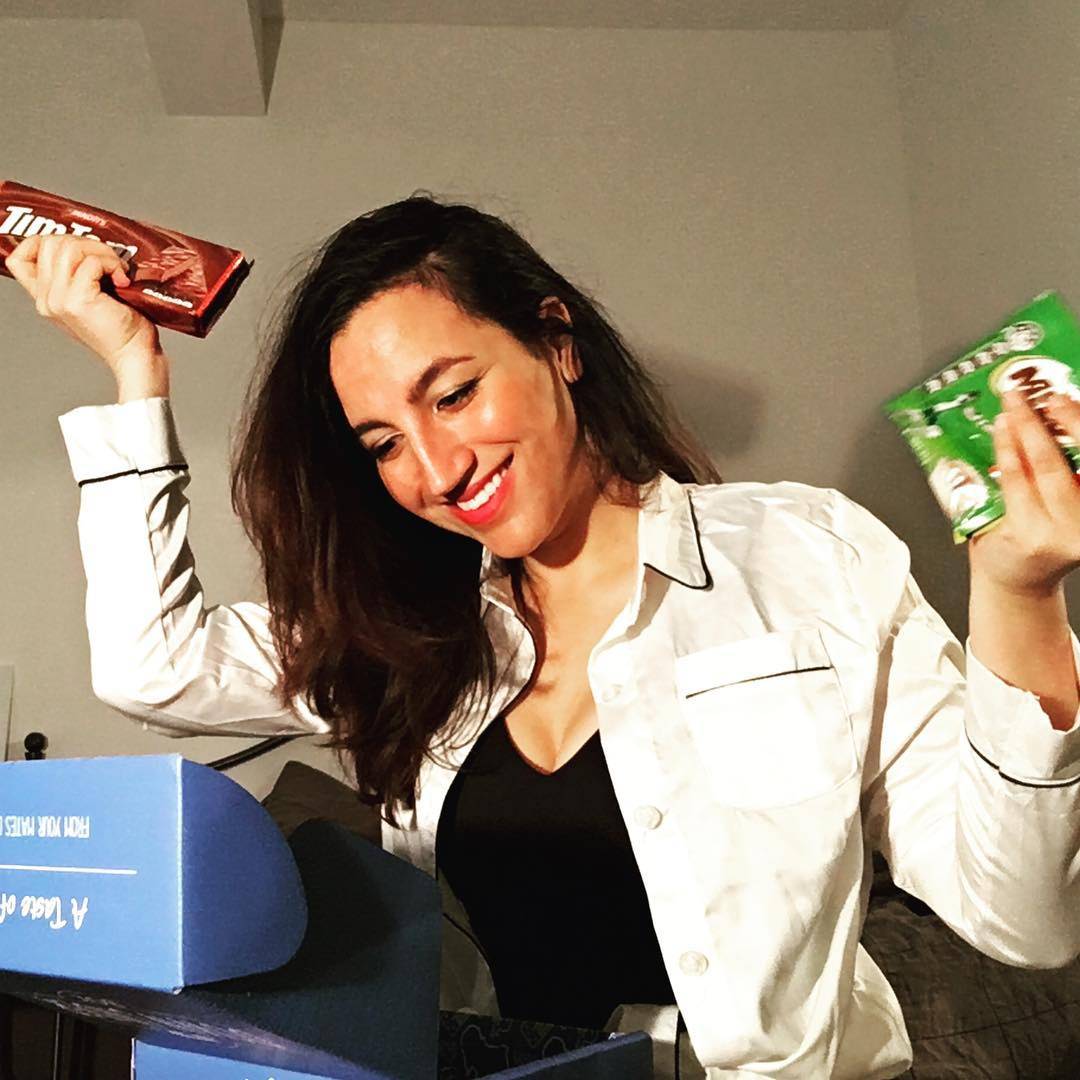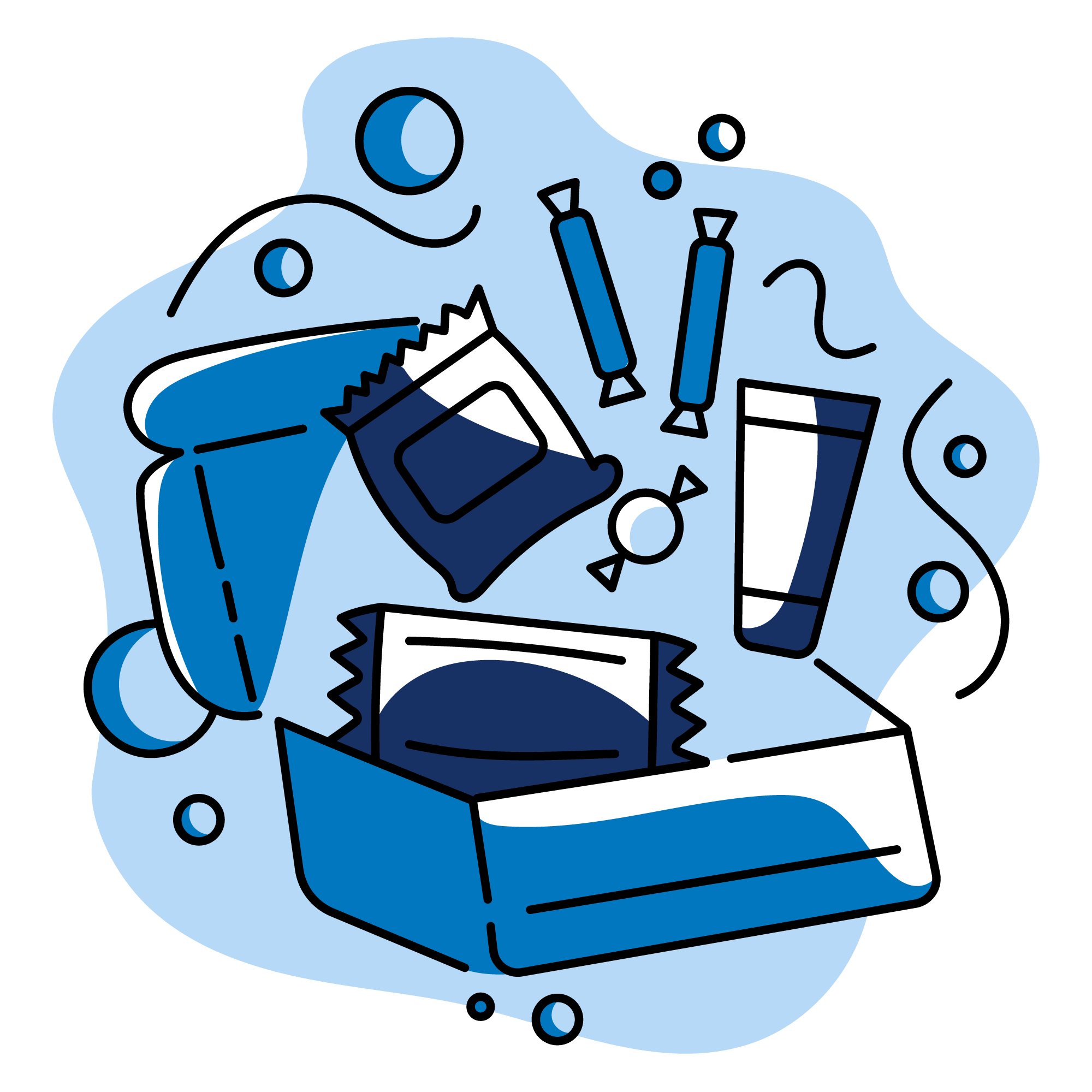 1. Pick their favourite treats!
Pick a box of Aussie treats or build your own with all of their favourites.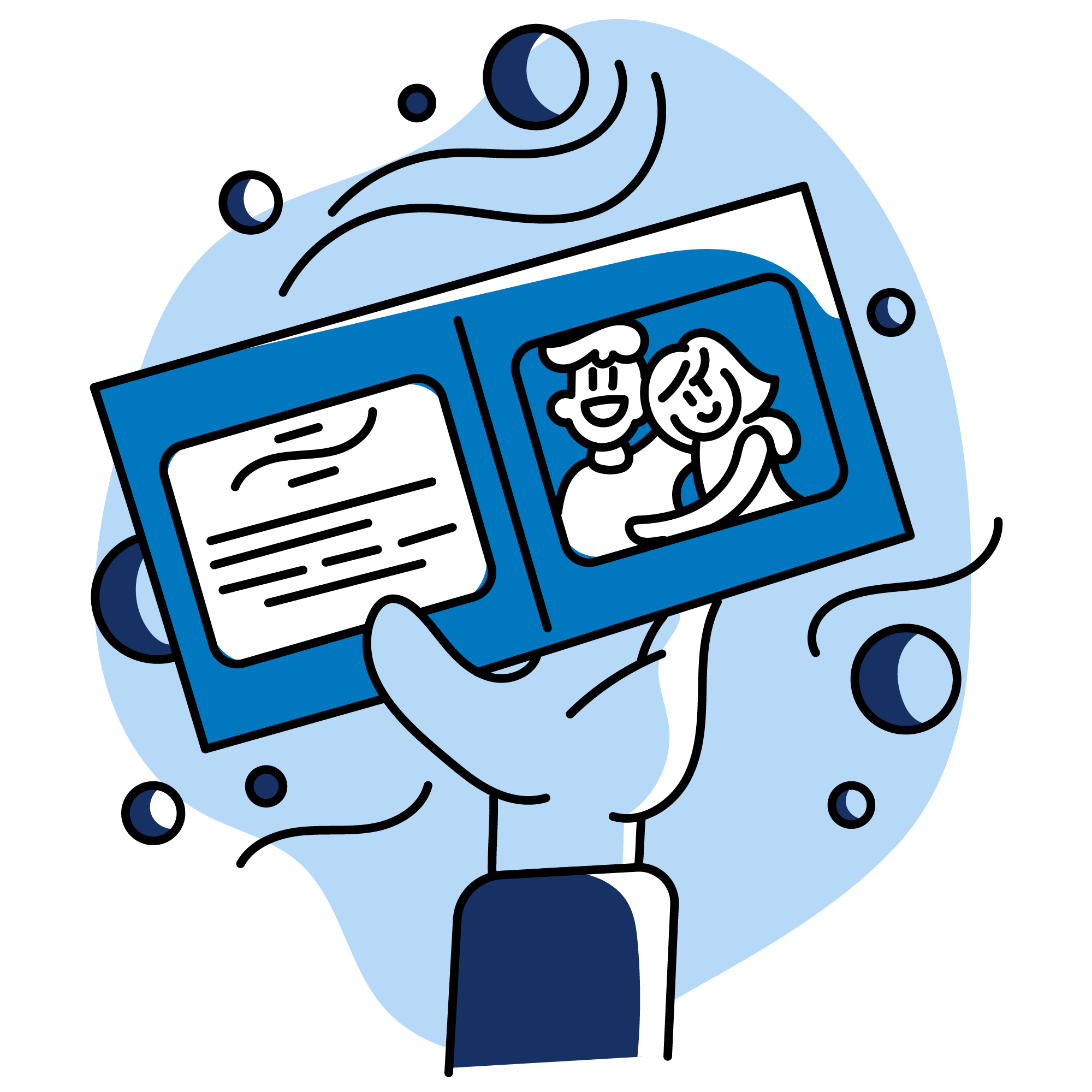 2. Make it Special!
Add a note and photo to your friend or loved one that will make them smile.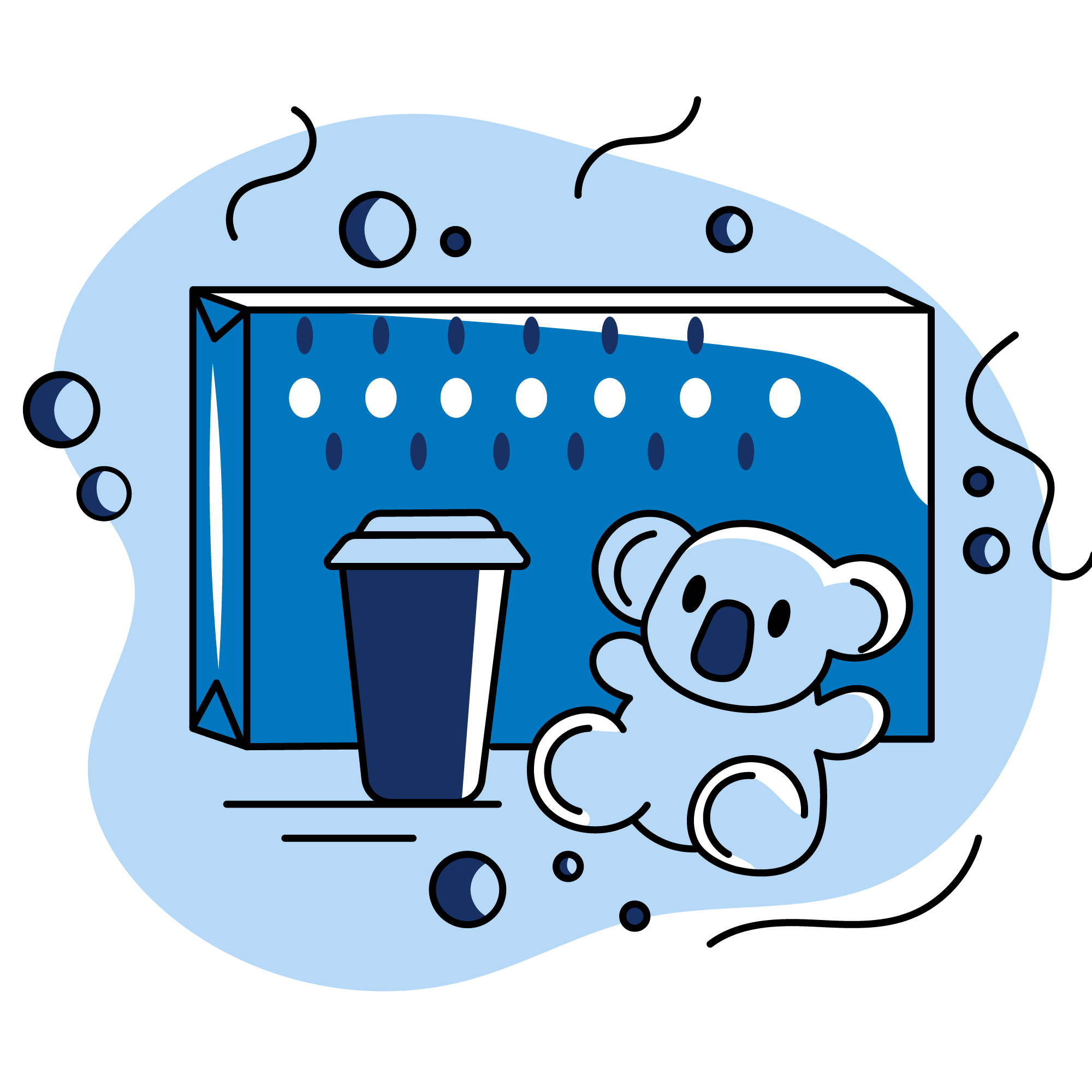 3. Add some fun!
Make their day, everyday, with something that lasts longer than that packet of tim tams.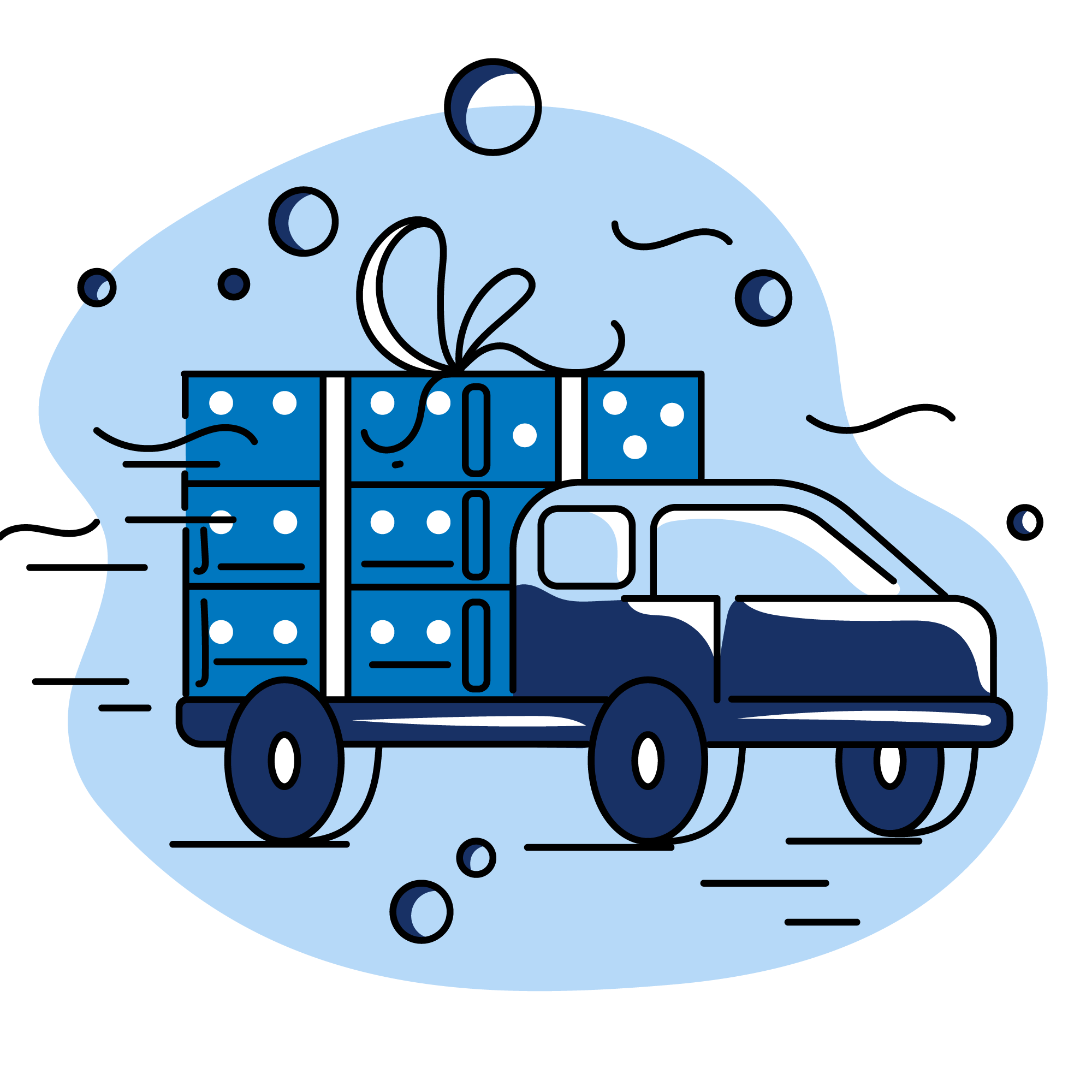 4. We handle the rest!
We get your gift box delivered, guaranteed. With all of the international delivery headaches, customs and duties sorted.
FREQUENTLY ASKED QUESTIONS
With the Down Under Box, we wanted to make it easy to create a special gift and unique gift for an Aussie overseas full of their favourite snacks delivered anywhere in the world. Established in 2015, we are the original international Aussie gift box and have been making Aussies feel a little less homesick for over 6 years!
With our help, you can send a piece of home to your long distance love, your friend studying abroad, your colleague working on secondment or your child exploring the world. Without breaking the bank and without all the hassle.
How do I order a Down Under Box?
Ordering a Down Under Box is simple! The first step is to select a box from our range of premade box options or alternatively build your own box.
Once you have selected your box you will be able to add a note and photo as well as some extra gifts and goodies.
Once you are happy with your selection you will enter the checkout process, we will ask for the recipients delivery details first and then you will be presented with the available shipping options. We have a $25 economy worldwide delivery service (a small number of countries are currently excluded due to changes with Australia Post), we also have a door to door courier service for speedy delivery!
Once you have selected your shipping method you will be prompted to enter your payment details, payment can be made by credit card (all major cards accepted), PayPal or Afterpay.
If you need any assistance with the ordering process please don't hesitate to get in touch with us!
How much does a Down Under Box cost?
We have a range of gift boxes available starting at as little as $40, head over to our box selection page to view the range! We have a $25 economy worldwide delivery service (a small number of countries are currently excluded due to changes with Australia Post), we also have a door to door courier service for speedy delivery (courier cost is calculated at checkout).
How fast is the shipping?
Our $25 economy shipping transit time ranges from 2 to 5 weeks depending on the destination, head over to our shipping information page for a more detailed breakdown.
Our door to door courier service is offered by DHL Express, transit time is typically 2-5 business days to all metro areas, the total cost and transit time will be displayed at checkout.
Where can I send a Down Under Box?
We offer shipping solutions to almost every country in the world, from time to time we need to suspend shipments to certain destinations due to local regulatory changes, however, this is a rare occurrence. We are currently unable to send to:
Can I personalise my gift?
Yes definitely! All of our boxes come with the option of adding a note and professionally printed photo, this is included for free with all "Build Your Own" box orders and only an extra $5 for any of our premade boxes.
The note and photo will be presented in a cardboard frame that can be cherished long after the treats are all gone!
Customer Reviews
10/08/2021
Up Over Purchaser
It's been a great experience. I look forward to an opportunity to use The Down Under Box again.
Anonymous
United States
10/08/2021
So GOOD!
My friend loved it
Anonymous
Canada
09/07/2021
Down under box
Extremely happy with the service and the Aussie Classic Box. Highly recommend this product. Could not fault.
Ken S.
United Kingdom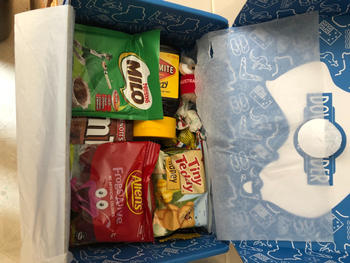 08/31/2021
Fantastic
Sent a box of Aussie treats to an American friend and it arrived well ahead of schedule and was a painless way to deliver those treats. Will look at doing a customised box next time as it is easier than handling freight and customs myself. Well done and thank you Down Under Box
Anonymous
United States
08/24/2021
Great Product. Great Company.
I sent one these boxes to my daughter OS. The ordering process is super easy. The communication from Downunder Box is 100% from ordering through to delivery. And to top it off my daughter just loved it.
Anonymous
United States
08/24/2021
Congratulations
Such excellent service, thank you!
Anonymous
United States
08/22/2021
A ++++++++++
Fabulous, have already used again. Thank you
Jamie H.
United Kingdom
08/21/2021
My sister loved it
I bought this gift for my sister who lives in the US and in her words "what a great gift - I love it".
Janine W.
United States
08/13/2021
Box to Austin Texas
Very happy with the service. Tracking was great. I was able to see where the package was every step of the way. The red frogs were a hit!
Debbie C.
United States
07/28/2021
just what isolated aussies i'trapped' in germy england need !
easy order, prompt delivery- thanks guys for efficient and easy ordering/ service
Anonymous
United Kingdom
06/07/2021
Overwhelmingly appreciated
I sent this to my daughter in Oregon, USA for her birthday. She was impressed at the beginning with the very Aussie gift wrapping, then impressed with the box itself - I watched her on our video call taking each item out with delight, right down to the last thing being the little kangaroo key ring! She asked me to send one to each of her 2 girls for their birthdays and we discussed a large one for the family at Christmas. It would be nice to see some Christmas-y items then if possible. Thank you for making the task of sending a birthday gift overseas so easy and such incredibly good value!
Anne T.
United States
06/06/2021
Fantastic Service
The parcel was lost in transit and the team at Down Under Box did an amazing job trying to find it and sending out a new one. Thank you so much, will highly recommend to others and use your service again.
Anonymous
Netherlands
05/22/2021
Excellent
The recipient of the Down Under Box is so excited to try all the class Australian snacks! The option to add a photo and personalised note was such a special touch.
Sophie M.
Netherlands
05/15/2021
Extremely Happy
Thanks so much. Wonderful service. Our Aussie Classic box arrived in the UK on my Nieces birthday and she was so happy. ❤️
Anonymous
United Kingdom
03/10/2021
Amazing customer service
I ordered a Down Under Box for a family member who lives in Sweden. There were a few little hiccups with customs and the Down Under Box team were really helpful and very quick to get back to me about any query. Thanks so much for all the support, the family member adored the gift.
Alexis W.
Sweden
03/03/2021
Amazing
Quick and fast from Aus to US
Anonymous
United States
02/26/2021
So easy!
Incredibly easy and fast. Will definitely be using again to let loved ones overseas know I'm thinking of them.
Madeleine H.
United States
02/23/2021
Aussie Classics Box
Very happy with this purchase. My family in London greatly appreciated receiving this gift.
Anonymous
United Kingdom
02/18/2021
Great Innovation
It was a very efficient experience
Julie H.
United States
02/12/2021
I ordered an Aussie Classics Box to send to my Son in London. My overall experience with Down Under Box was fantastic. I was well informed of delivery both from DUB and the courier DHL. Definitely use them again.
My Son in London has bn without Aussie products for over 3 years and loved what I sent.
Anonymous
United Kingdom